Philosophy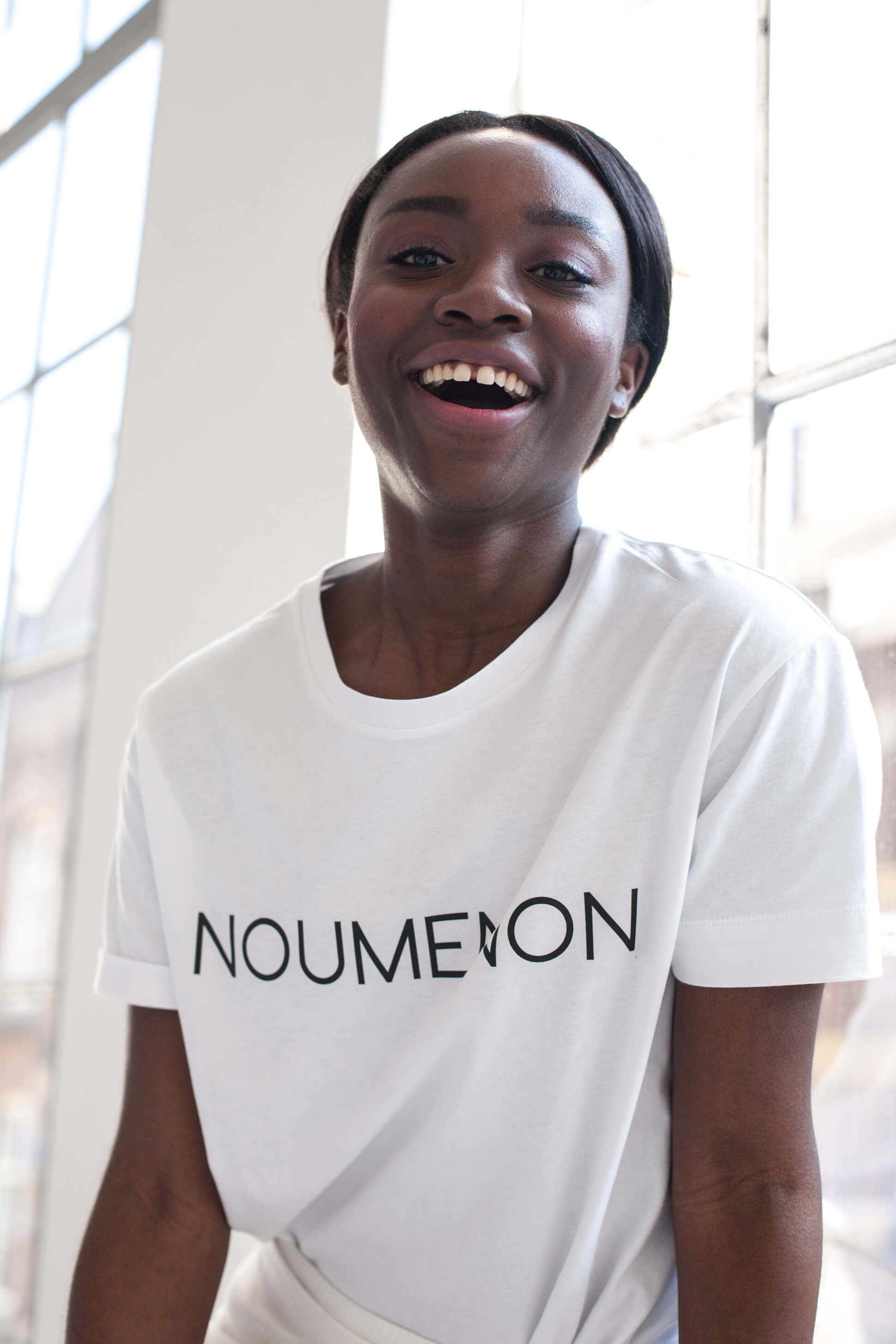 AN OBJECT IMPLIED BY INTUITION
The world of Noumenon exists, in its purest form, within our minds. This is where ideas come together, inviting intuition to take over. Emotionally charged ideas, touching veganism and ethics, initiate subtle activism, through the influence of fashion.
Noumenon sees a world, where mindful creations unite with aesthetics. When designed ethically, a garment embraces deeper meaning. Infused with intelligent intuition, it manifests itself into a wearable phenomenon.
"Natural Instinct" characterizes the theme of Noumenon's debut capsule collection. Selection of plantbased, cruelty-free and environmentally friendly fabrics, naturally shape the core values of Noumenon.
Expressive female activists from the seventies form a source of inspiration for Noumenon's retro-infused designs. Timeless, elegant pieces are combined with airy, high-quality linens and soft flowing cellulosic materials.
The silhouette is close-fitted yet free and flowing,
with a touch of minimalistic asymmetry. Peaceful hues appear during blush summer evenings, and sometimes moody cold grey days.
These various elements combined, embody the concept of Noumenon's transcendental aesthetics.