FAIR ABOUT FABRICS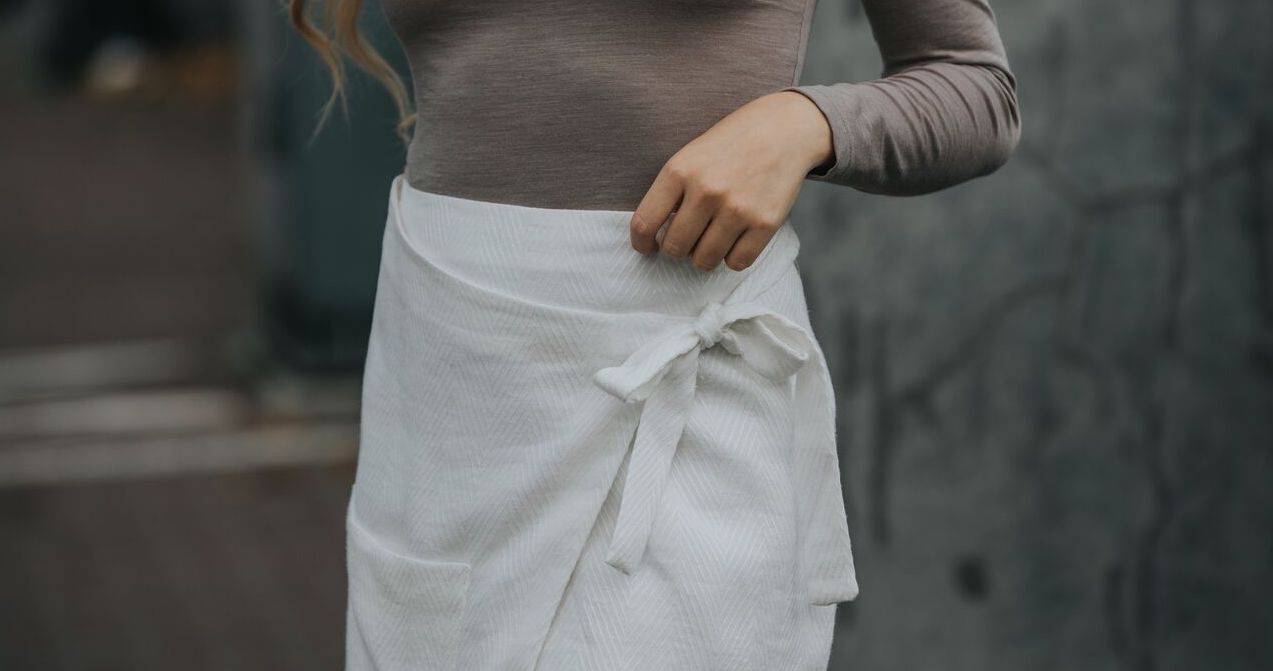 "CHANGE THE WORLD, AND LOOK AMAZING WHILE YOU DO IT"
 However, changing the world is rather ambitious and living a sustainable lifestyle comes with many challenges. That is why Noumenon decided to do the heavy lifting for you, so you can simply enjoy ethical, vegan and sustainable apparel.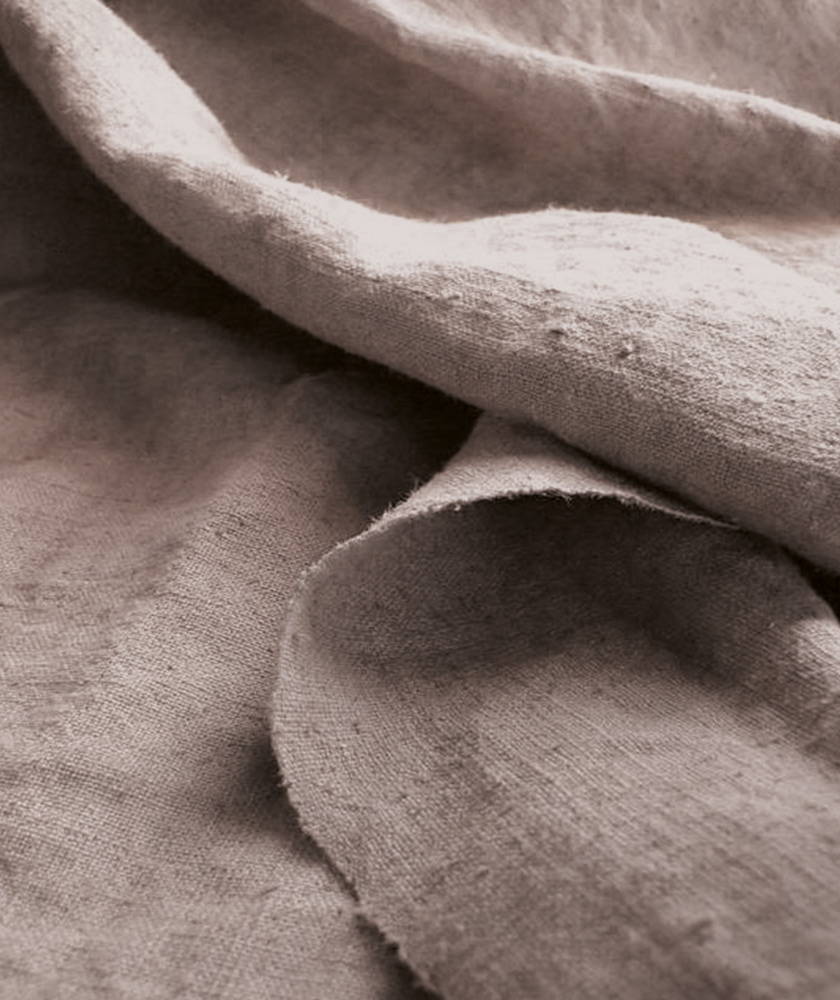 PURE AND VEGAN
At Noumenon we strive to create garments which are responsible, ethically produced and cruelty-free. This means working with pure, vegan fabrics that do not involve the use of animal products or animal by-products. Originated from Europe, our aim is to source only vegan fabrics from GOTS and BCI certified suppliers.
GOTS CERTIFIED
The Global Organic Textile Standard (GOTS) is recognized as the world's leading processing standard for textiles made from organic fibres. Only textile products that contain a minimum of 70% organic fibres can become GOTS certified. All chemical inputs such as dyestuffs must meet certain environmental criteria.
THE BETTER COTTON INITIATIVE
The Better Cotton Initiative (BCI) covers environmental, social and economic sustainability. The BCI wants to make sure the cotton farmers learn how to be independent and encourage the scaling up of collective action to establish Better Cotton as a sustainable mainstream commodity.
ipsum dolor sit amet, ad sea quaeque bonorum neglegentur, no usu docendi imperdiet.
Habeo everti salutandi cu est. Viderer pericula ea nam, quas justo eum te, no dicit aperiam quaestio est.
"FORM FOLLOWS FABRICS"
For our designs, most of the used fabrics are made from 100% qualities, which means the fabrics are not blended so they can be fully recycled at the end of their lifecycle. At Noumenon we believe it is meaningful to tell the stories behind the fabrics, since they form the foundation of the garments.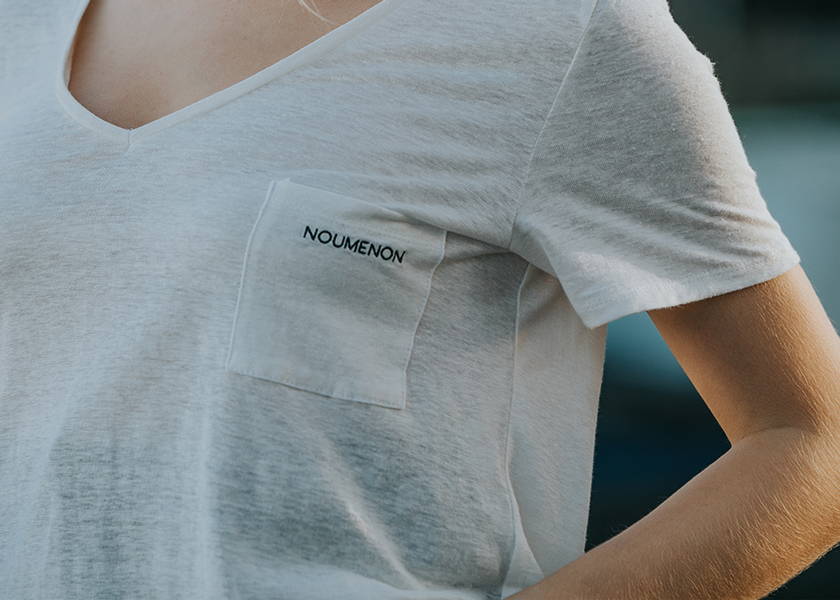 RAMIE, THE HIMALAYAN GEM
Having a silky luster and a beautiful drape, this fabric is comfy yet feminine and therefore perfect for Noumenon. With their luminous and shimmering look, Ramie fibres are one of the oldest natural vegetable fibres.
PURE LINENS
Clean, classic and luxurious. Using 100% pure linen gives the garments a comfortable yet elegant look. With its charming wrinkles and flowy feel, it is recurrent in Noumenon's collections.
ORGANIC COTTON
Comfort is key to Noumenon, which translates in creating athleisure made from 100% organic cotton. The look of organic cotton is clean and crisp, taking everyday styles to a higher level.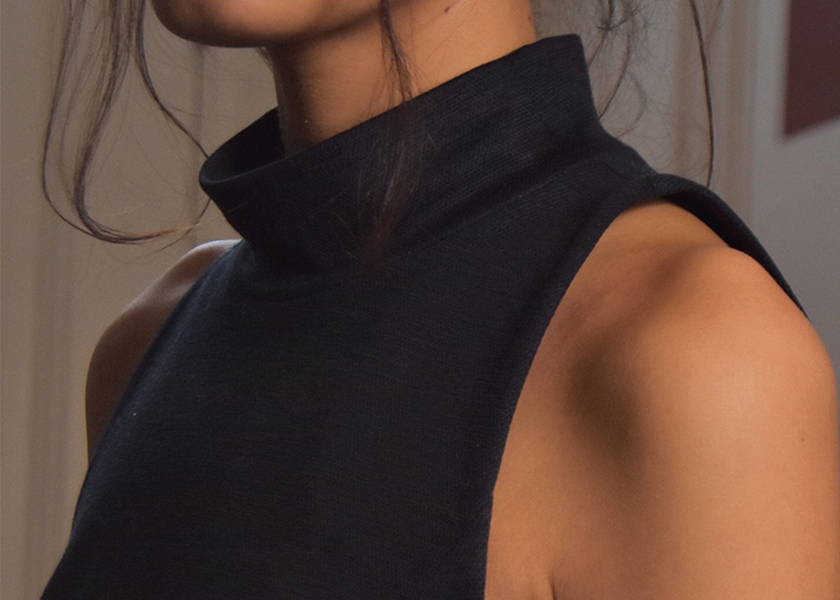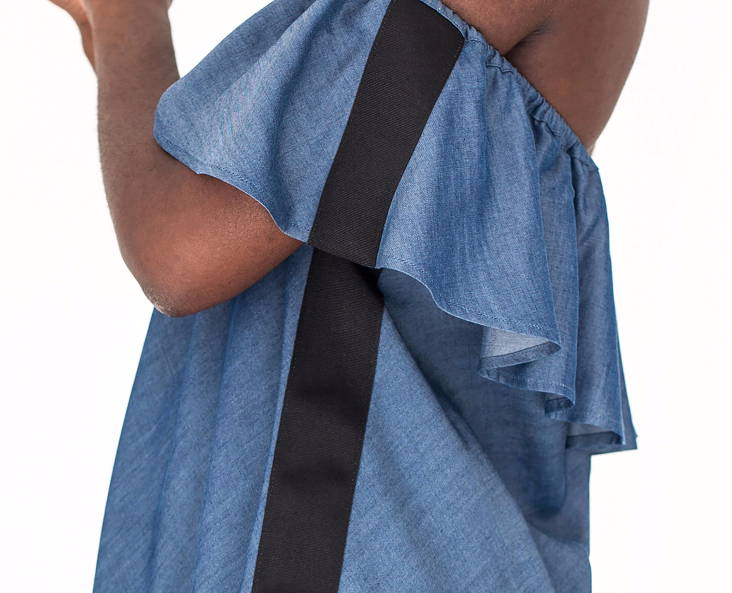 LYOCELL
Noumenon aims to create naturally soft and lightweight garments where the keyword flowing forward  plays an extensive role. An alternative to silk, Lyocell is a cellulose made from wood pulp. The use of Lyocell therefore embodies luxury and femininity. .
MODAL
Incredibly soft, shiny and having a silky feel. Modal is amazingly comfortable to wear and feels smooth on the skin. Modal is a semi-synthetic cellulose fibre made of wood pulp, in this case from beech trees. These cellulose fibers are plant-based materials which are cruelty-free and environmentally friendly.
#CHANGE THE GAME
With using these sustainable fabrics, Noumenon tries to #changethegame of fast fashion and overproduction. Since the use of certain surplus fabrics is finite and we only consider pure and vegan fabrics, every style is a limited edition. This way of working with fabrics creates an exclusive and unique look, just like the person who is wearing Noumenon.