Anthropomorph Tee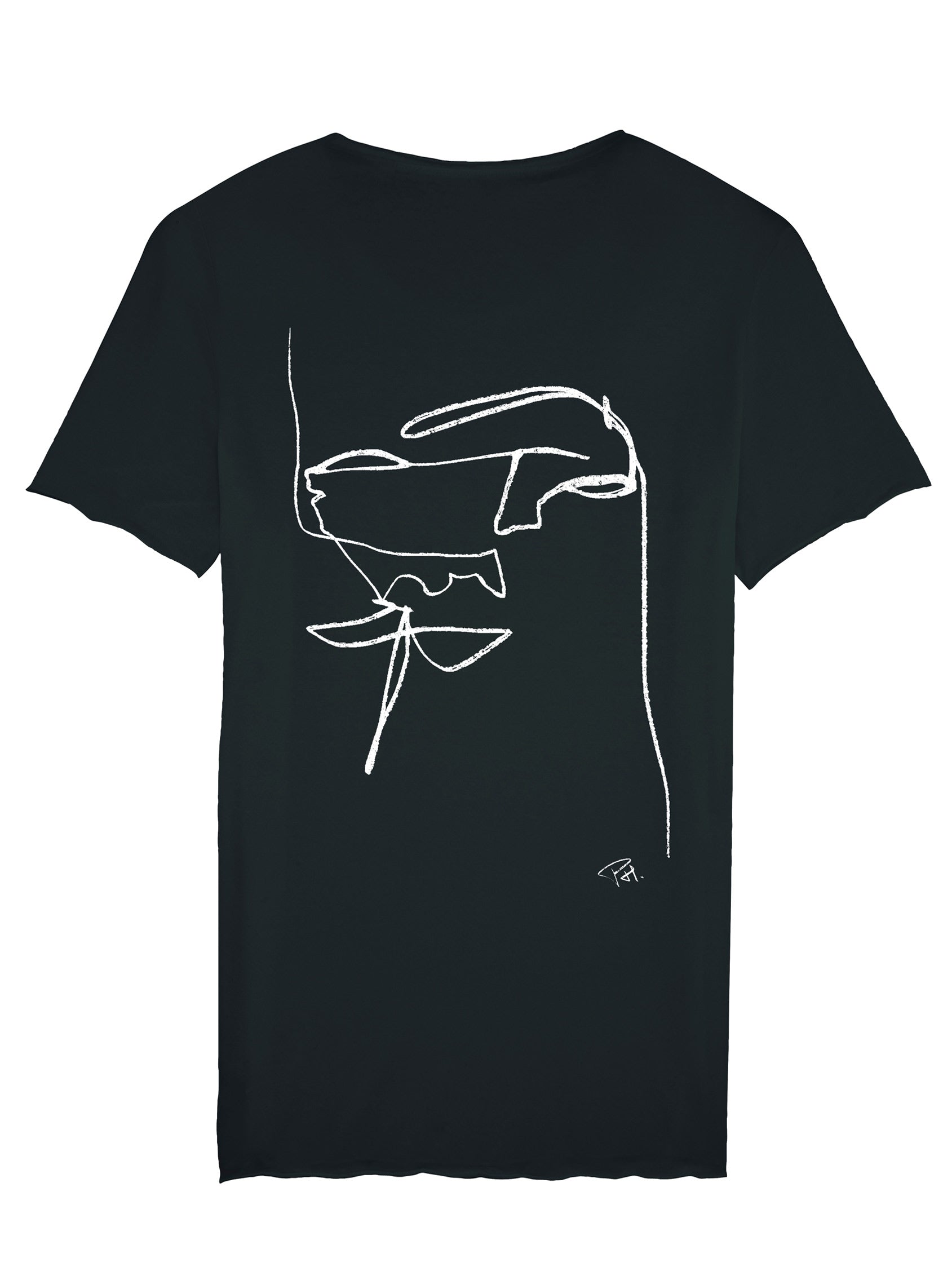 Designer: NOUMENON
In collaboration with the artist "Phronetic", this Tee explores the tension / power play between humans and animals. The animals within the farm industry are labelled with a barcode in their ears, like non-living objects, scanned and purchased. Due to our current processed and ready to eat industry we often lose connection with nature, the 'tag' on the front aims to remind us of the fact that we are not that different, which the anthropomorphic artwork on the back emphasises.
100% Organic Cotton (GOTS certified)

Relaxed fit - male model is wearing size L (length 1.89) / female model is wearing size S (length 1.68)

Vegan

Recycled Paper tags printed with water based ink, which are made in Italy.